Emerging pop superstar Nicola Høie continues to make waves in the music world with the release of her brand new single "Next To Me".
---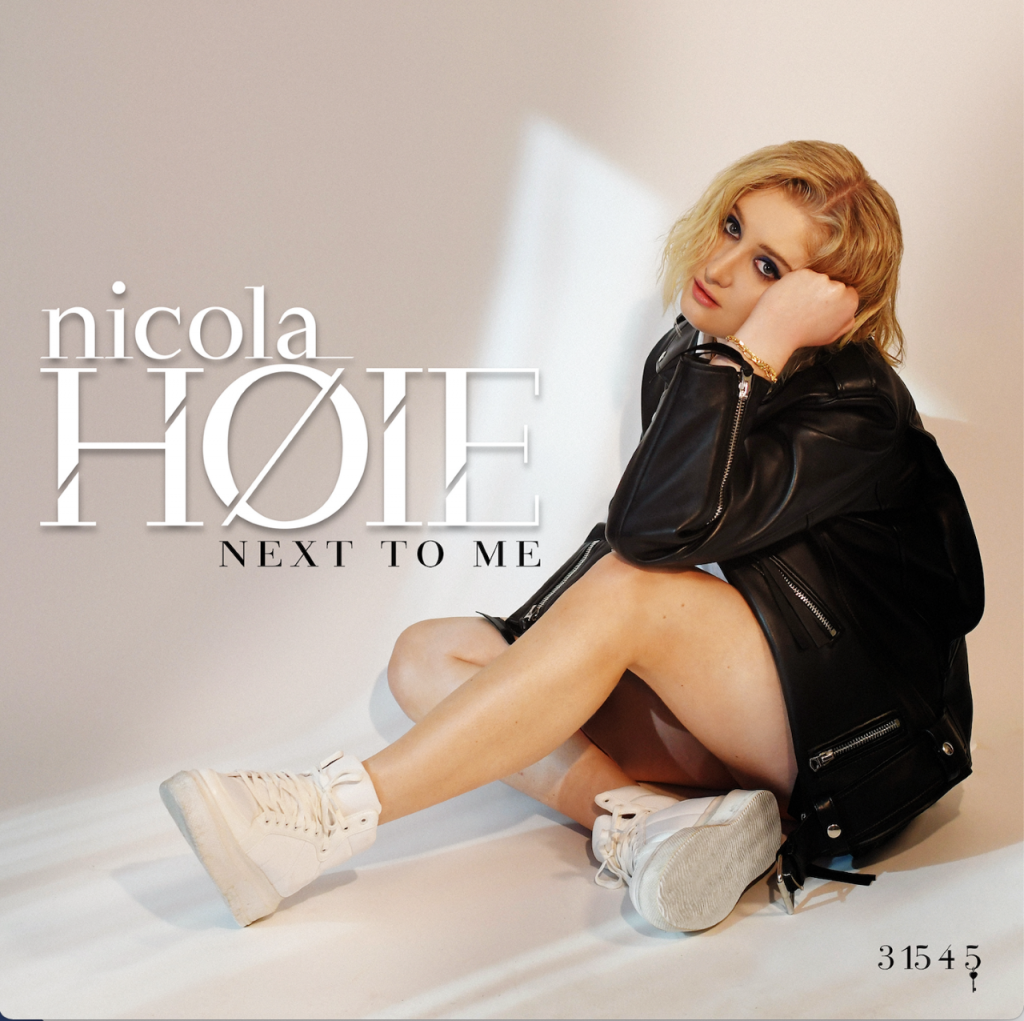 ---
Co-written by Nicola alongside Joseph Smithson, Ilana Zsigmond and Christopher James Brenen, and produced by Jannik Brunke, Axel Reinemer and Sam Ellis, the super slick track sees Høie incorporate a range of sonic influences and sounds to produce classic sounding pop masterpiece, that looks set to go down a storm in the clubs this summer! 
Commenting on the single, the singer says in a press release: "I had so much fun making 'Next To Me', it's one of my favourite new tracks and I co-wrote it with some incredible writers. This is the first track that I have released that I have co-written and it's something I really enjoy and hope to do more of so I hope everyone likes it!"
Listen to "Next To Me" below:
---
Hailing from Norway and now residing in Denmark, Høie says her sound is inspired by a myriad of international sonic influences, incorporating elements of UK and USA pop whilst also leaning into her Scandinavian roots, to create a fresh, unique style of her own.
Having spent the last two years honing her craft and working on her debut album in Stockholm, Berlin and Liverpool, Nicola Høie looks set to dominate the rest of 2023 and beyond!
"Next To Me" is available to download / stream now.
---
Let us know your thoughts on Nicola Høie over on Twitter @CelebMix now!
Related