A movie that can give you goosebumps and at the same time not let you move your eyes from one corner to another is one that every fan waits for. And what if we told you that 'Evil Dead Rise' is exactly the one that fits all the checklist requirements?
Director and writer Lee Cronin has based the children in the film "Evil Dead Rise" loosely on his nieces and nephews. The movie is presented by New Line Cinema and Renaissance Pictures, which marks a return to the iconic horror franchise.
Which will be graced with casts that won't let you blink with wrinkles on your forehead and the stunning Lily Sullivan from "I Met a Girl  Barkskins," and Alyssa Sutherland, who has delivered a fabulous performance for "New Gold Mountain," and "Vikings" will take over the lead.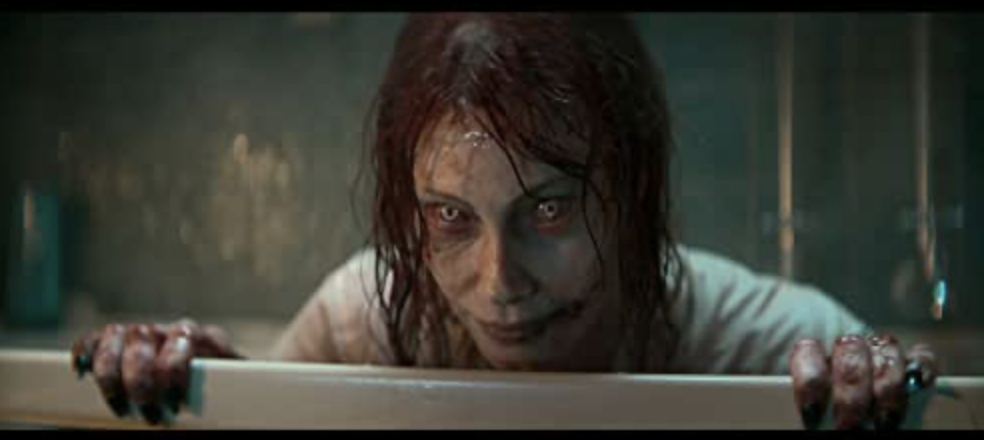 Plot summary of Evil Dead Rises
The film "Evil Dead Rise" follows the twisted story of two estranged sisters, played by Sullivan and Sutherland, whose reunion is shattered by the appearance of flesh-eating demons, with the action taking place in the city rather than the woods.
They are thus compelled to engage in a basic survival battle while interacting with the most horrific family one could possibly conceive. The producer of "Evil Dead Rise" is Rob Tapert, a seasoned member of the Evil Dead franchise who previously worked on "Ash vs. Evil Dead" and "Don't Breathe."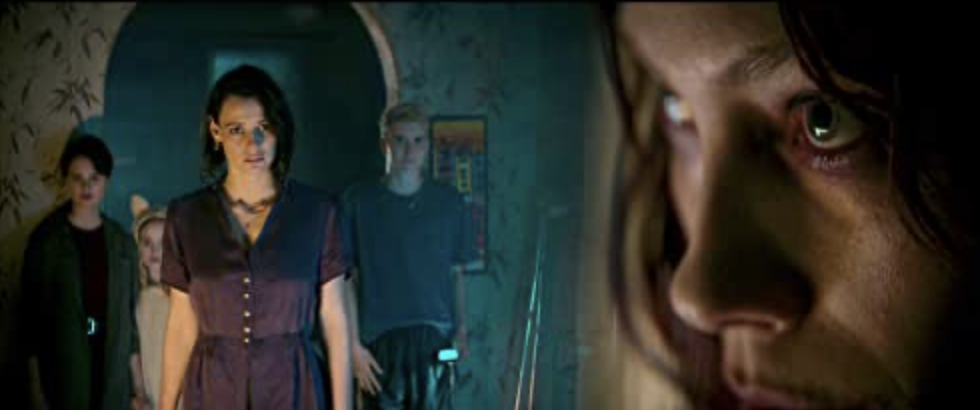 Here is what Lee Cronin has to say about developing the movie from scratch.
It's interesting to note that Cronin claims to have drawn inspiration for the script and its characters from his own family. The kids in the movie were partly modelled on his nieces and nephews. In their words, Cronin wrote, "When they shared little ideas with me that became nuggets of personality during the writing process."
Lee Cronin's inspiration behind casting the role
Beth and Ellie, the two sisters' major protagonists, came to life as Cronin examined the psychology of the characters and the importance of choices in life: "I believed it was really exciting to research the different choices that humans may make." Additionally, selecting these two female protagonists as the plot's major characters just seemed appropriate.
 Alyssa Sutherland plays the role of the mother. Here is what she says about her role:
Alyssa Sutherland, who portrays the mother, says of her character, "Ellie is going through a tremendous breach in her family." She and her three children are grappling with having to move out of the family house after her separation from her husband, which is practically quite tough in Los Angeles.
Lily Sullivan as Beth and Alyssa as Ellie; role descriptions in the movie;
Beth, played by Lily Sullivan, who works as a guitar tech and roadie, unexpectedly knocks on Ellie's door as she struggles to remain composed, adding yet another stressor.
Lee explains why he wanted sister's role to be the focus.
Director Lee Cronin explains why he decided to bring in the sister: "I needed Beth to come back into the family, and that family to be in flux. Instead of taking the obvious familial unit, I wanted there to be the reality of fractures and fissures because I believed it made it easier to probe about and delve with fingers, and part of the terror might then come from that".
When will it be hitting the screen?
"Evil Dead Rise" will be available worldwide by Warner Bros. Pictures and is set to release in India on April 21, 2023.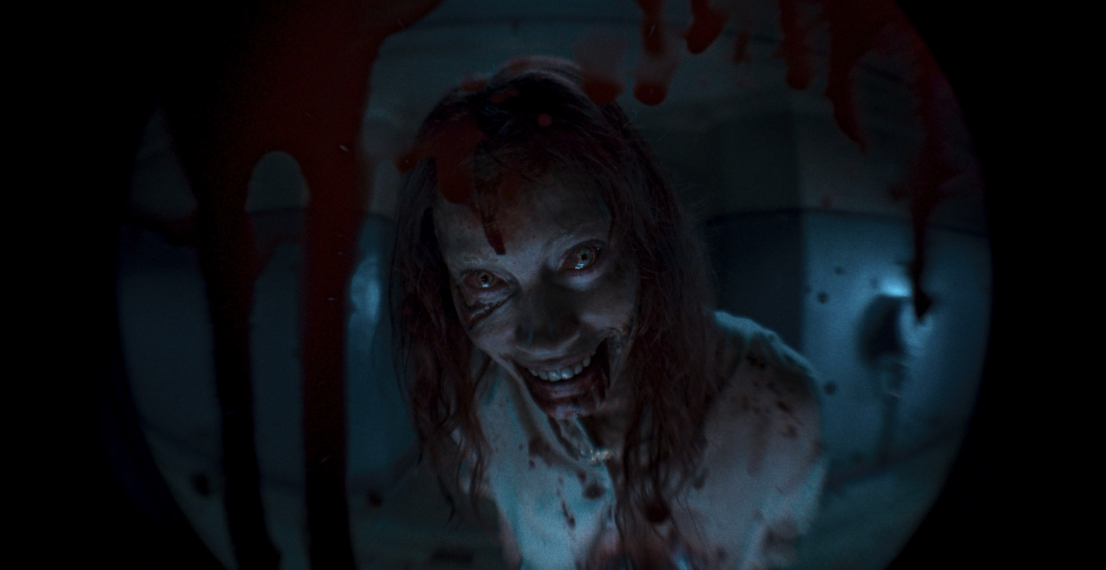 ALSO READ: 'Lilo & Stitch' Live-Action Movie: Controversial Casting, release date, and more
Source link