Drake's armed bodyguards kicked a subpoena left by a process server at his California residence earlier this month.
A Florida judge ordered Drake to sit for a deposition in the ongoing XXXTentacion murder trial on February 24.
X was fatally shot during an armed robbery by four suspects near Fort Lauderdale, Fl. on June 18, 2018.
Three of the suspects — Michael Boatwright, Dedrick Williams and Trayvon Newsome — are on trial for murder. They could face life in prison if convicted.
The process server left the subpoena on Drake's doorstep earlier this month.
However, the process server said Drake's bodyguards angrily kicked the document down the long driveway while saying "nobody is being served here."
Drake's attorney's responded by filing a motion to quash the subpoena and the scheduled deposition.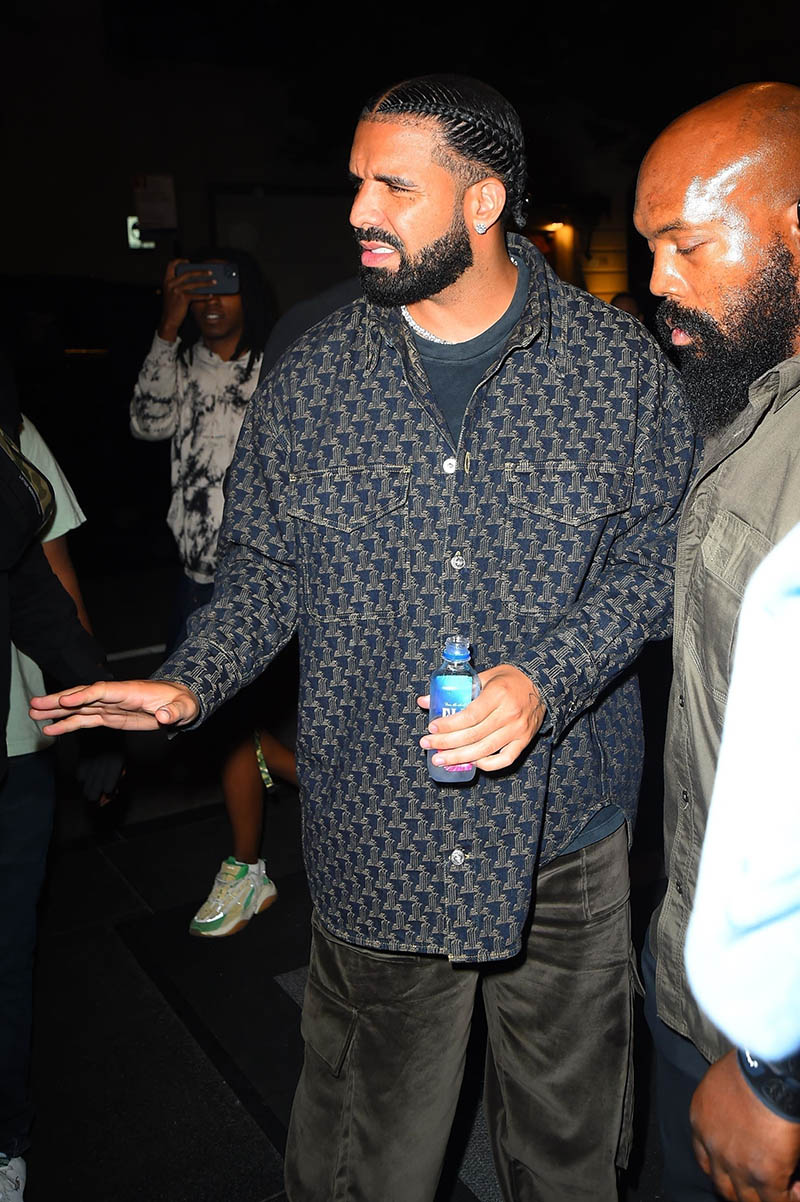 Drake's attorneys informed the judge that Drake was never questioned by homicide investigators after X was killed.
"It is both unreasonable and oppressive to subpoena an out-of-state party who has not been mentioned in any reports, any investigation, or referenced to have any involvement in this matter," Drake's attorney Bradford M. Cohen wrote in the motion.
"To mandate that he appear for deposition for something that he very clearly has no relevant knowledge of is unreasonable," Cohen added.
Cohen noted that Drake was not properly served and would not appear for the deposition.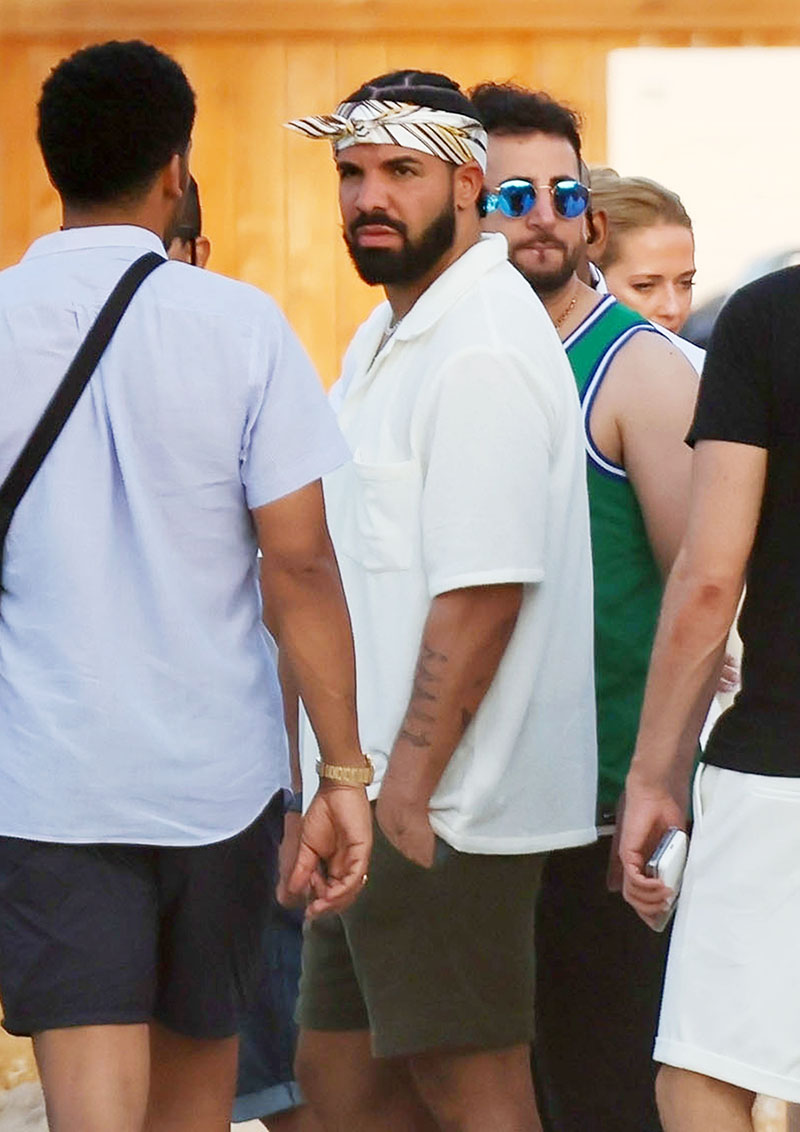 The defense attorney responded that a process server attempted to serve the rapper at his California residence but they were immediately "greeted by armed guards who refused to accept service."
The defense blamed Drake's bodyguards, saying, "Apparently Drake's staff believes that physically kicking the subpoena is a legally sound way of refusing service."
Suspect Robert Allen — who pleaded guilty to murder last year — testified in court this month that Drake was not involved in the murder. Allen confirmed that he never spoke to or attempted to contact Drake.
After X died in 2018, Drake recorded lyrics dissing X in his songs. X's fans are convinced the "Nice For What" rapper is involved in X's murder.
Last week, a judge granted Drake's motion to dismiss the deposition.