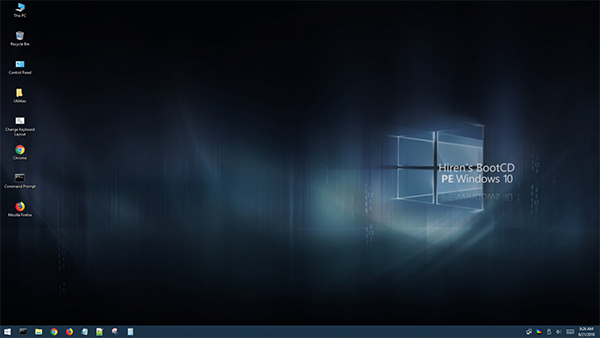 Ultimate Boot CD 5.3.9 assembles over 100 PC hardware diagnosis tools into one bootable CD to analyze and repair hard drives and to fix boot problems (CD iso).
Hiren's BootCD PE contains many tools you can use for analyzing, recovering and fixing your computer, even if the primary operating system can not be booted (CD iso).
Provides ongoing improvements to the Windows Operating System (OS), includes previous updates delivered over Windows Update as well as continuing incremental updates to the Windows 7 platform (DVD iso)
macOS Transformation Pack greatly resembles real macOS from Windows side.
WinRAR is a powerful archive manager that is compatible with many compression formats. It is commercial software, but you can use it for free.
Windows 11 2022 Update is now available for everyone using Windows 11. If your device isn't getting the feature update through Windows Update, you can force the installation via the Update Assistant.
Easily upgrade your Windows 7 or Windows 8 system to Windows 10 for free, with the Microsoft Media Creation Tool!