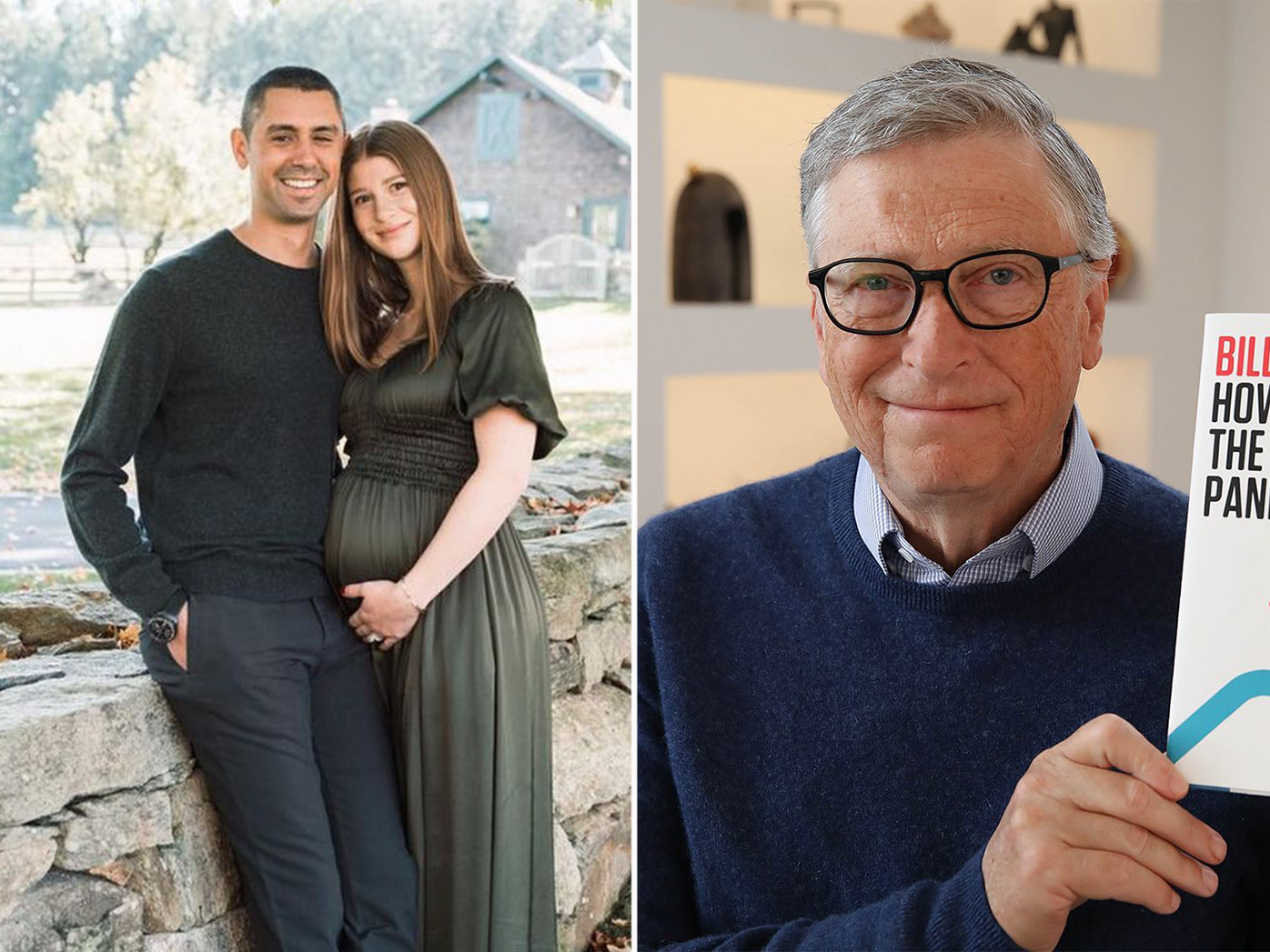 Jude Law has reportedly secretly welcomed his seventh child.
The actor, 50, and his wife Phillipa Coan, 35, were spotted at Heathrow Airport in London with their newborn baby, as per photos published by The Sun.
Pictures showed the couple walking through the airport with two strollers, carrying two of Law's youngest children.
Law and Coan have been together since 2019 and already have a child together, who they welcomed in September 2020.
He also kept the birth secret, only announcing the news on The Jimmy Fallon Show in December that year.
"I've been gardening," he told the host. "Oh! And on top of that I had a baby. So there you go."
The Talented Mr. Ripley star has six other children with four different women.
His five eldest children are Raff, 26, Iris, 22, Rudy, 20, Sophia, 13, and seven-year-old Ada.
He shares three of them with ex-wife, actress Sadie Frost.
Source link